HealthChange® Methodology (HCM) supports healthcare workers to reshape and improve health service delivery.
The evidence-based tools make it easier for health professionals to engage patients, apply person-centred care, and provide behaviour change support for better health and quality of life outcomes.
Find out more
Better practice, better outcomes
Increase clinician confidence and skills
Participants rated >7/10 confidence to apply HCM Principles in practice [HealthChange Workshop Data]
Consistently deliver health literacy and person-centred care
Improve patient engagement and clinical outcomes
What people are saying...
"Since our clinical team has done the HealthChange training, we've seen a significant change of attitude and practice that moved from clinician-led decision-making regarding a person's care plan to collaborative decision-making with a clear focus on the person's daily activities."
– Robyn Speerin, Manager Musculoskeletal Network, Agency for Clinical Innovation, NSW
"Innovative, relevant and evidence-based.''
– Workshop participant 2021
"It's a different way of approaching how you interact with clients. Opens your eyes to how you should change the way you manage clients/workloads."
– Workshop participant 2021
"When you are working with chronic disease patients, you need to really understand where they're coming from. I think a lot of traditional training scenarios have been much more focused on the medical model and not as much focused on the patient-centric model. To be honest with you, it is a completely new way of working for a lot of the clinicians."
– Helen Callum, Clinical Transformation Manager Population Health, Philips Australia
"HealthChange training has certainly helped to improve the engagement of the clients that we speak with, we also know that there is now a greater focus on client led goals and also shared decision making."
– Delia Trinca, Health Coach Team Lead, Remedy, Healthier Me
Organisations supported to improve their outcomes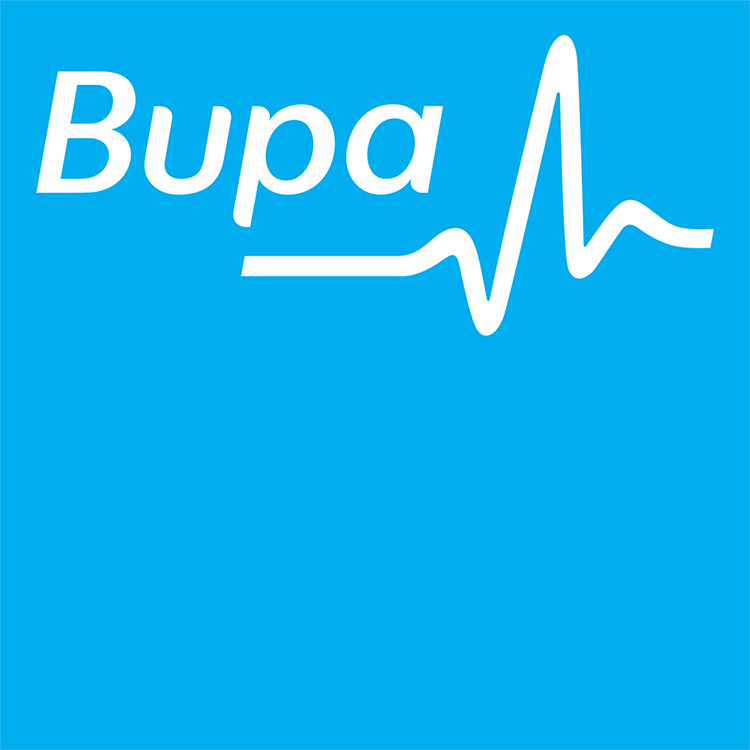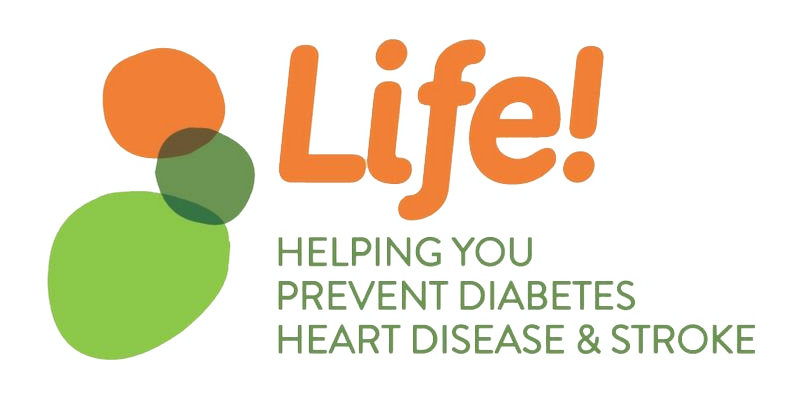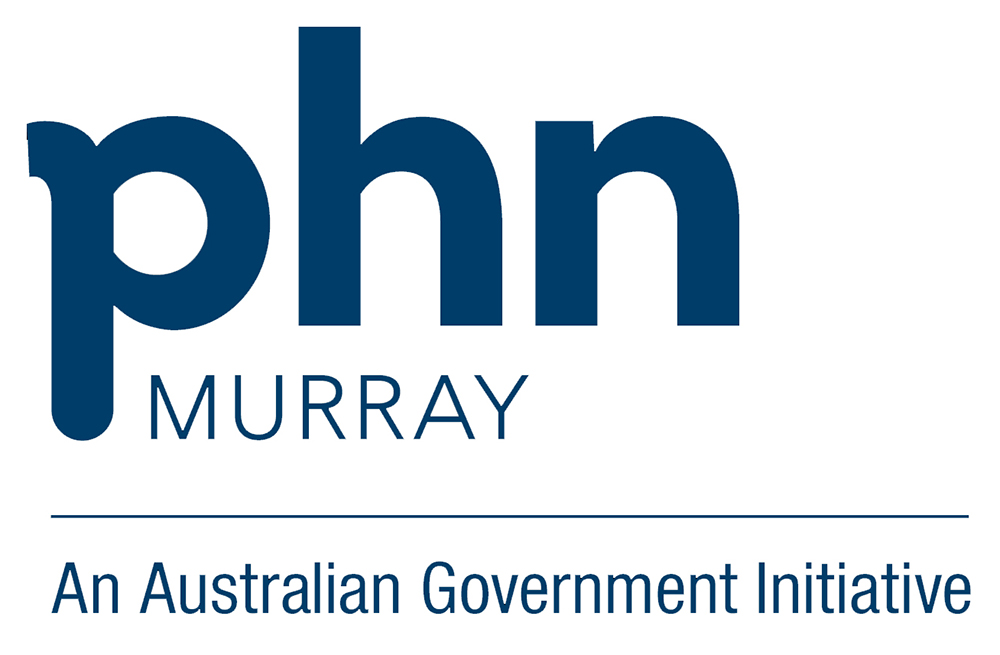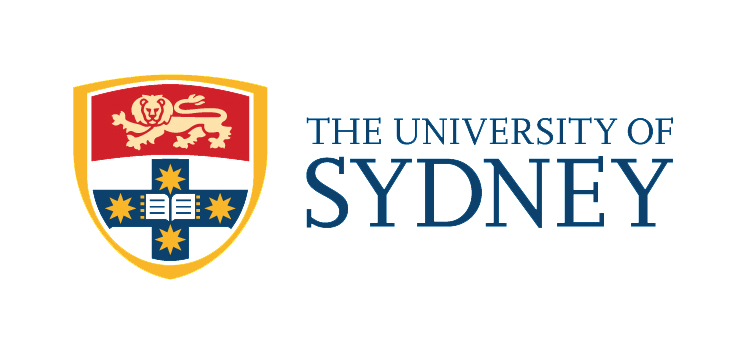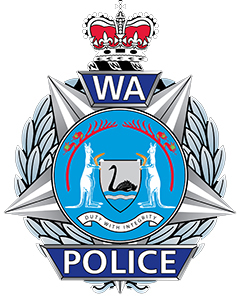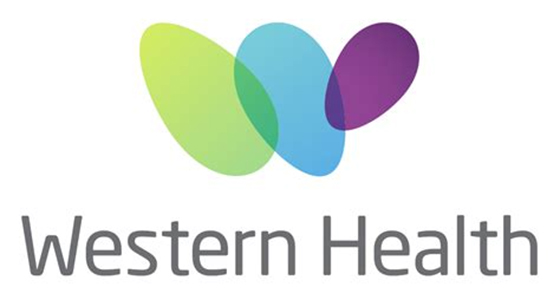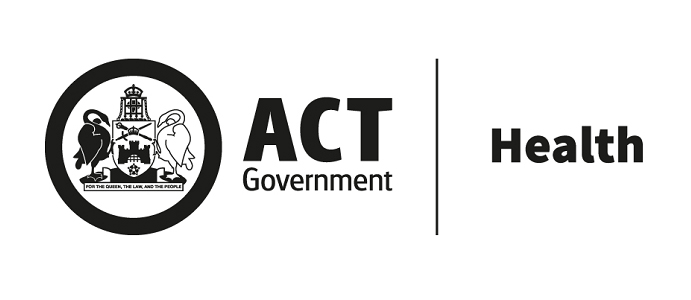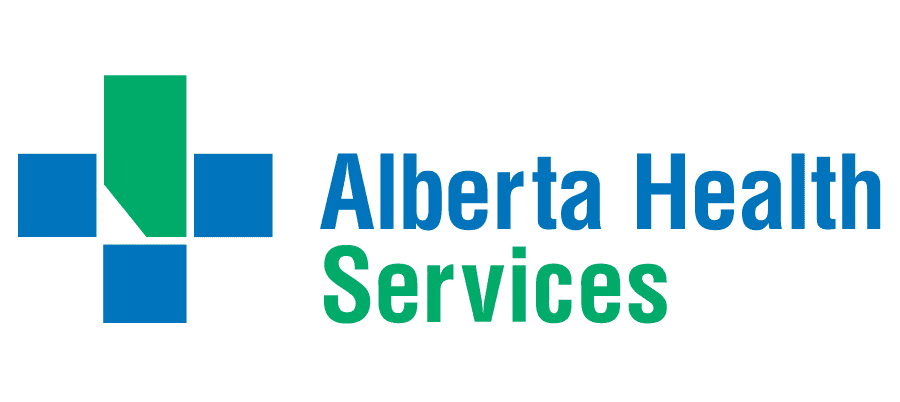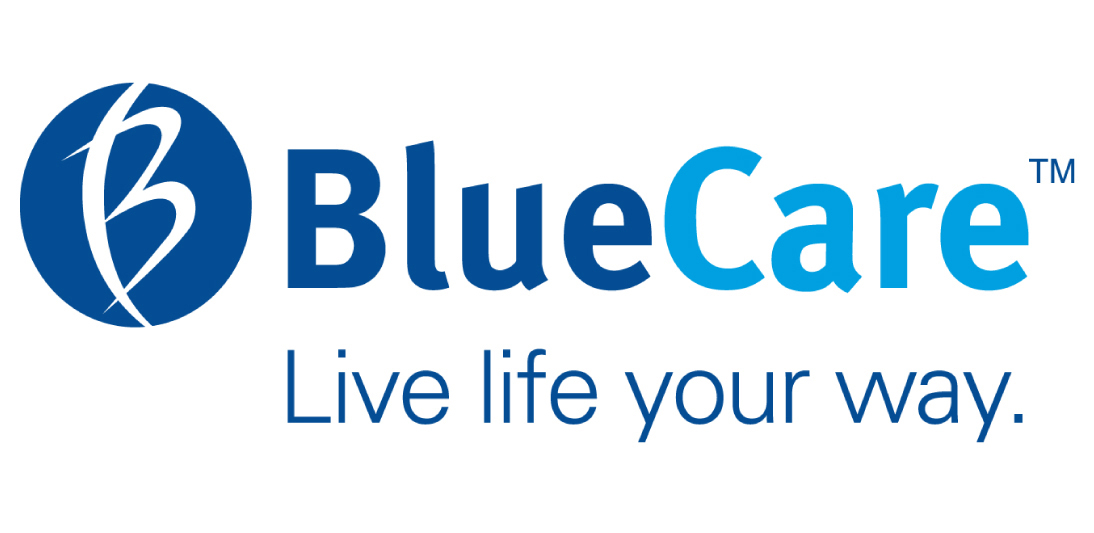 Health Coaching and HealthChange Methodology
HealthChange Associates has been a major player in providing training for Health Coaches since 2006. Many programs that deliver telephone-based health coaching services send their staff to HCM courses and some organisations require staff to complete training prior to applying for their Health Coaching roles. Watch this 5 minute video to better understand the relationship between HCM and Health Coaching.
HealthChange Methodology and Health Coaching 5:21min
Research and HealthChange Methodology
HealthChange Methodology bridges the gap between evidenced-based theory and its application in health service delivery. It is an evidence-informed, systematic way to approach clinical practice and other health services to make it more likely that clients act on service-provider recommendations. Researchers have used HCM to design and clearly articulate how their treatment was delivered and to train staff to do this in a consistent and standardised manner.
HealthChange Associates has assisted numerous research teams to:
develop person-centred protocols for the delivery of research-based health interventions
identify and help staff communicate key health literacy messages to research participants
train, upskill and audit clinical staff in the use of HCM
develop consultation scripts and documentation
align patient education materials to HCM.
Click here for more information or contact us to discuss your project.